The amount of snow in my yard right now is crazy and making me a little crazy. I am not a winter weather person at all. My husband often asks me why we live where we do...a question I have asked myself a few times this winter when it has been in the negatives for weeks on end! Maybe if I started skiing again I would enjoy the weather, but until that day comes I am going to stay inside my warm house and pout until spring arrives. A few things that are making me happy these days:
1) Looking at pictures from the mini-vacation Ed and I took in January to San Diego. We had 4 days to do absolutely nothing and it was glorious. We ate, ate, and ate at yummy restaurants, went to a Keane concert at the House of Blues (where I randomly ran in to one of my friends from my semester in Spain), walked up and down the boardwalk, did a little shopping and just relaxed. We stayed at the
Pacific Terrace Hotel
right on the beach; I would highly recommend it!
2) Planning Greyson's 3rd birthday party! At first, he wanted a Grinch and Doodlebops birthday party, but when I wisely gave him the option of a superhero party he was completely on board! I made this superhero birthday party invite (the dialogue bubbles at the bottom held party info, like time and place) and have some fun food and crafts planned for the kiddos!
4) Selling old and unwanted items on Ebay and KSL. I am stockpiling my extra $ so I can splurge on new clothes in the spring; a reward for getting back in shape after baby #2!! I'm
thisclose
to where I want to be before I start buying new clothes...hooray! Oddly enough, I am also in need of new shoes since my feet have lengthened (again) after having Lela. I went up a half size after G and went up another 1/2 size after Lela.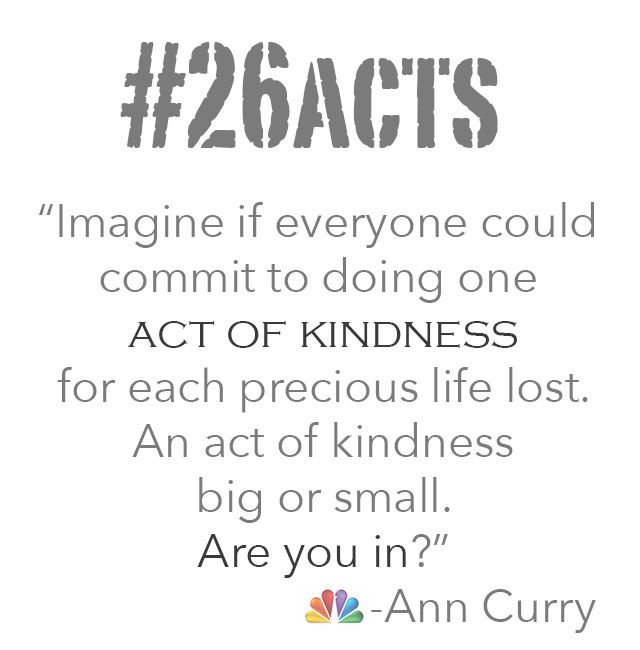 5) After months of working out at 5:30am I finally managed to convince Ed that I could work out at 7am and he could still be to work by 8:30. Good thing we live 5 minutes from everything in this small town! The new Ball'ates class at my gym is my favorite place to be on Wednesday mornings. It's a mixture of ballet and Pilates - a surprisingly tough workout that goes by so fast! I like to imagine myself a graceful ballerina - so long as I don't catch a glimpse of myself in the mirror and have to see the truth!
6) Working on
26 acts of kindness
in honor of the 26 victims at Sandy Hook. 8 down, 18 more to go.
7) Admiring photos of my new, adorable nephew, Dean. I told my sister I will try not to call him Deany-Weeny, but I make no promises.
8) Now that G knows all of his letters and their sounds we have been working on writing letters and holding pencils/crayons correctly. I have a weird pencil grip, something both my grandma and my mom tried many times to fix (and something one of the teachers at my school recently pointed out...ops!), so I am quite pleased that G has quickly caught on to the correct way to hold a pencil. He wasn't about to hold still while I snapped a photo, but you can see how nicely he holds his crayon. (Yes, I think my son is super-awesome and the smartest kid on the planet...what mom doesn't!)
9) Spending an early Valentine's Day dinner with our dear friends. It was our 9th year of celebrating Valentine's Day together! We had dinner at a new restaurant in Salt Lake,
Valter's Osteria.
It was divine. The owner, Valter himself, ordered our dinner for us (don't worry, we asked him to, he doesn't just go around ordering food for people). It was exciting (and slightly nerve-wracking) to see what he would bring us! All of the food was amazing. It's definitely a splurge, but worth it!
10) And this video. Cracks me up every time I watch it.